Welcome to the internet home of Anthony Jutz! I am a self-taught artist, who sometimes does other stuff too. I do pretty much everything I do for personal fulfillment. I primarily have been doing small landscapes, but also dip into character drawings, music, and writing from time to time. I still update this site every so often, but I mostly post things to my Patreon these days.
My work predominately focuses on capturing the atmosphere of various landscapes, mostly using fountain pens and digital coloring. I used to paint with watercolors a lot more, and plan on revisiting those from time to time. My music can be found on Soundcloud. It is also up for purchase on Bandcamp, too, if you'd like to grab a copy to have some cool new tunes and support me in the same action. 🙂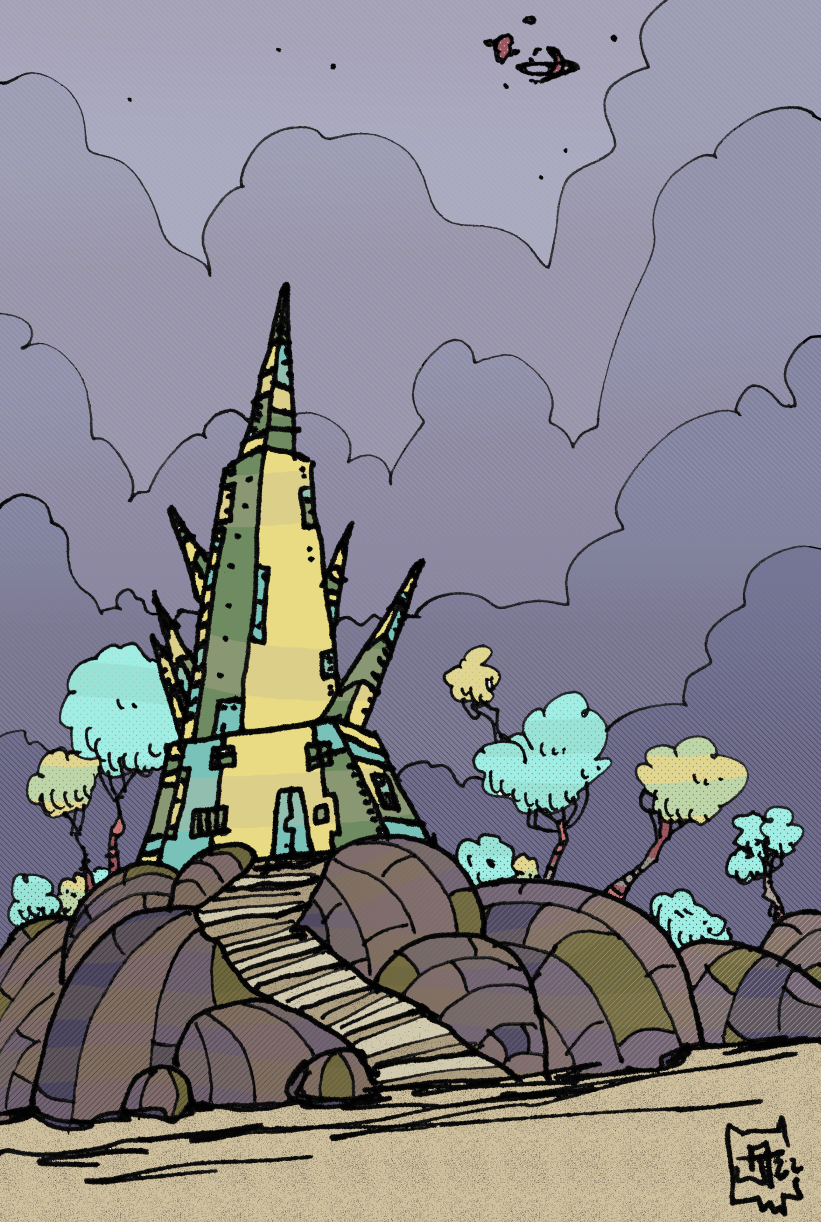 If you would like to see more of the site, feel free to peruse the Blog! I also post regularly on Patreon, where you can see more frequent updates than here!
I have a print shop on Inprnt and sell T-shirts and other cool merch over at Spring!