Hello everyone! Welcome to the Ominous Doom Planet! This is going to be a series of illustrations and short fiction set on a planet where reality itself is fractured and blending with alternate worlds. There will be monsters and terrifying happenings galore.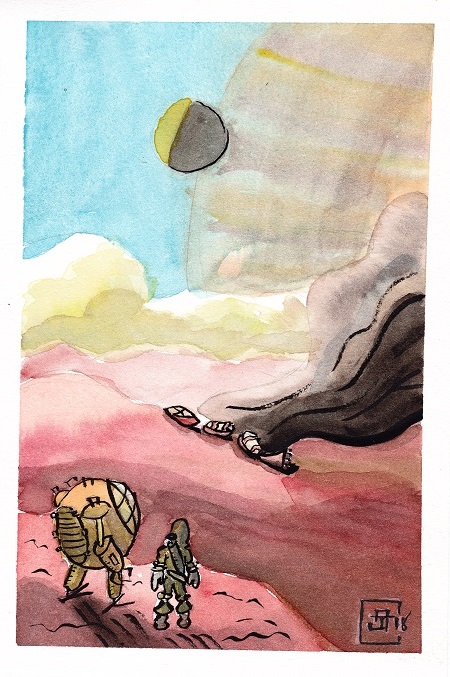 Ominous Doom Planet will follow the journey of two scientists, Doctor 37 (below, left) and Doctor 4 (below, right). They've become stranded during their research expedition to this planet and its overlapping, fractured realities.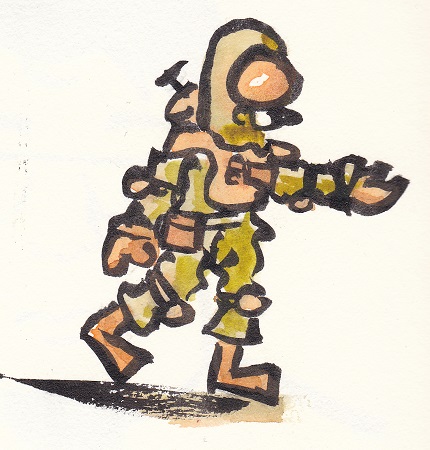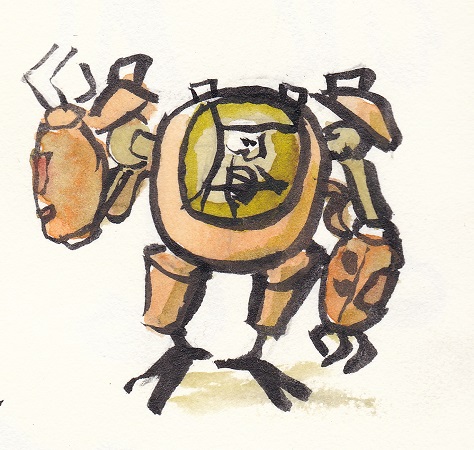 Keep an eye out for future posts, and follow me on Twitter and Patreon for updates about what I'm up to in relation to this project! 
See you soon!