Wow, it's already been a month since the last art update. I haven't been up to too much, at least not productivity-wise. Most of my efforts have been on recalibrating my attitude around creating. I kept trying to make creativity into a job, but that doesn't work if I don't also make it fun.
So I've been chilling way the heck out and just doing things when the mood strikes me and I have an idea that seems fun. It's less compulsive and more spontaneous. I'm finding myself more open to things, as well. It's nice.
Anyway, without further ado: Here's some sketches and stuffs.
---
First and foremost, here's a sketch I did for my poem Amorphous, which is about a civilization that's since passed.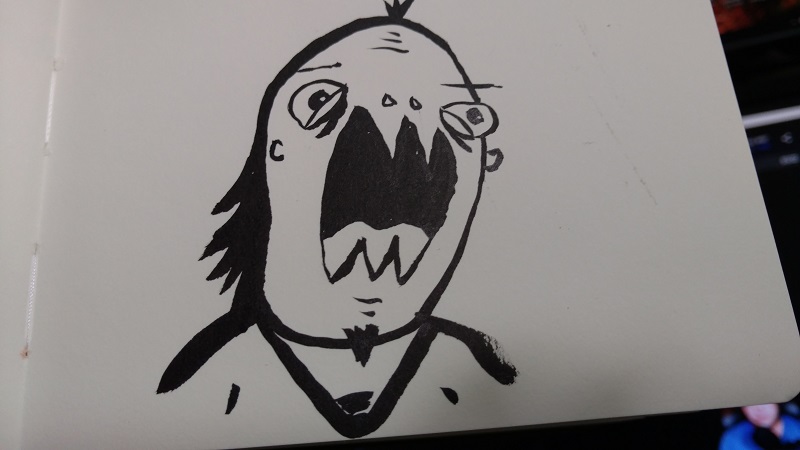 Here's a quick doodle of my oldest character, Gorbold Trashman. I rather like how this came out.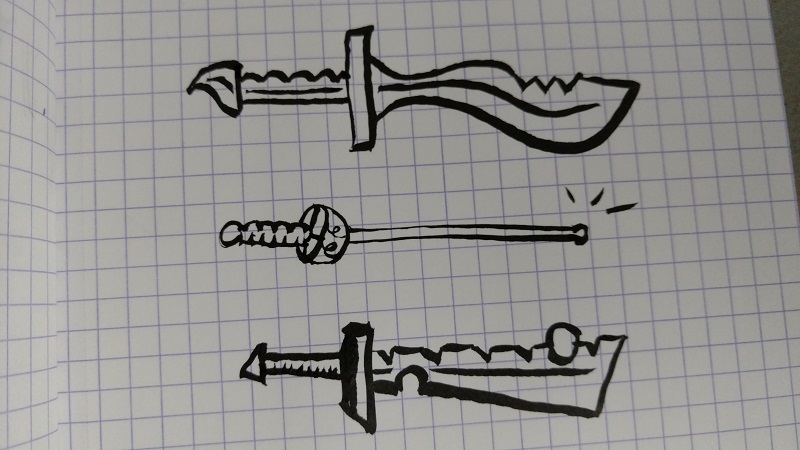 Here's some swords I doodled while watching a friend play a game full of swords. There's just something iconic about swords in general.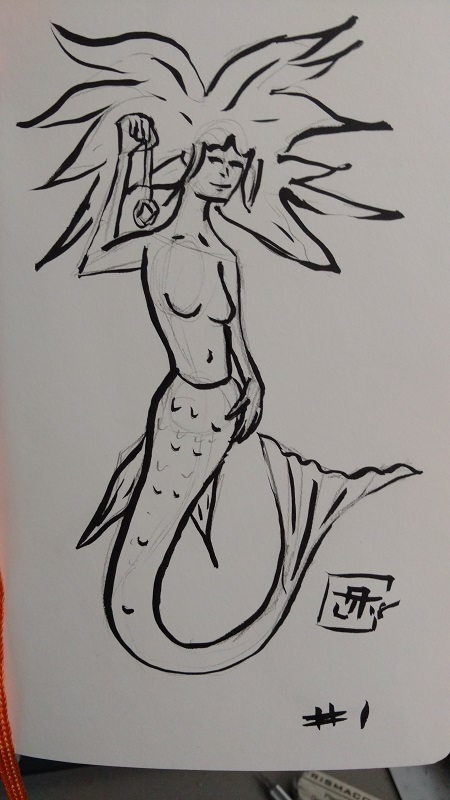 This is a quick mermaid I sketched for Mermay, but I'm not sure whether I'm going to draw any more. Art challenges can be fun, but they haven't really been my jam.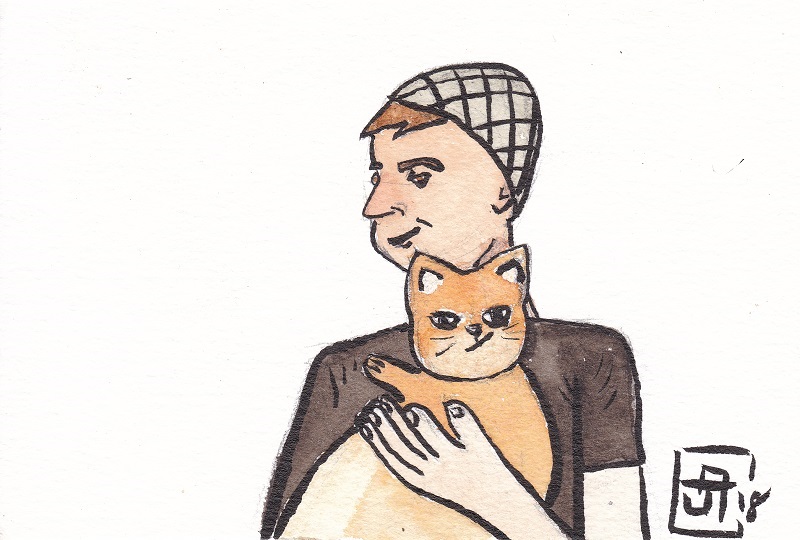 Last and not least, here's a commission I did for my buddy AttackBurger. I'm still surprised by how well it came out. I've been so laissez-faire with my creativity that I forgot about the quality I can produce if I put my mind to it.
---
Anyway that'll do it for this update! I'll see y'all later. <3
---
Twitter: https://twitter.com/JankHambrams
Patreon: https://www.patreon.com/jankhambrams