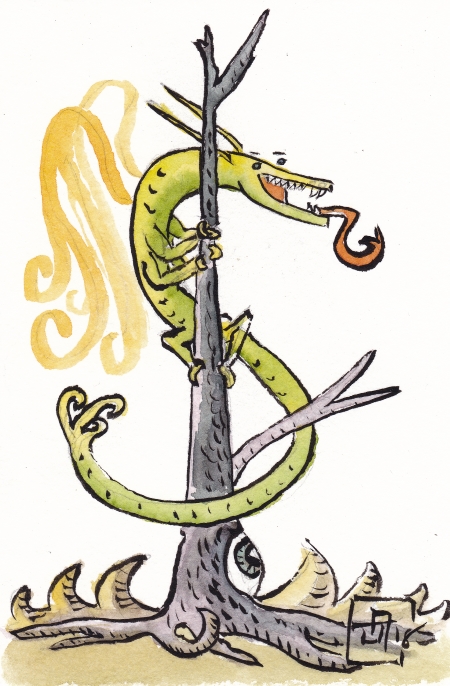 ---
Dragon
by Anthony Jutz
Bright as the night,
It slithers behind the moon.
 
But during the day,
It whispers in the clouds.
 
Within the atmosphere,
The world is its throne.
 
Its kingdom its own,
Ruled by none.
 
Tread lightly,
Beware the dragon's words.
 
For where reality meets unreality,
Truth is but a wish.
 
Now go,
Go softly.
 
And breathe,
Breathe the dream.
 
The dragon calls.
---
Thank you for reading! I hope you enjoyed this post! You can find more Ominous Doom Planet here. You can also connect with and support me at the links below:
Twitter: https://twitter.com/JankHambrams
Patreon: https://www.patreon.com/jankhambrams