I haven't done an art update in a while, so here's some new things, as well as a recap on my better, recent work!
---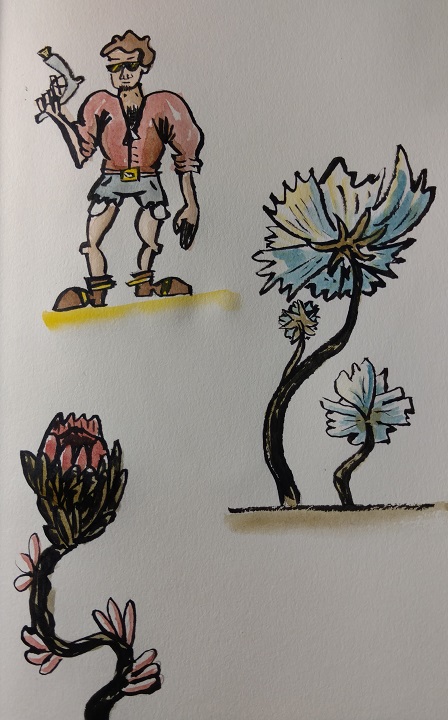 I took a hiatus for a couple weeks to chill out and come back with more vigor, and I'm having more fun doodling and inventing things again (like that sketch of my buddy Tim as a buff pirate in jorts).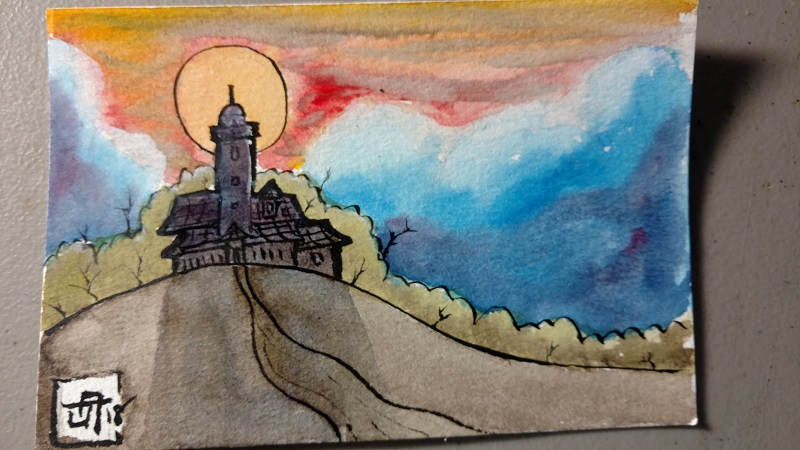 I'm still mostly happy with how this turned out. It turned out to be a good value/blending study, even though I'm not the biggest fan of the colors.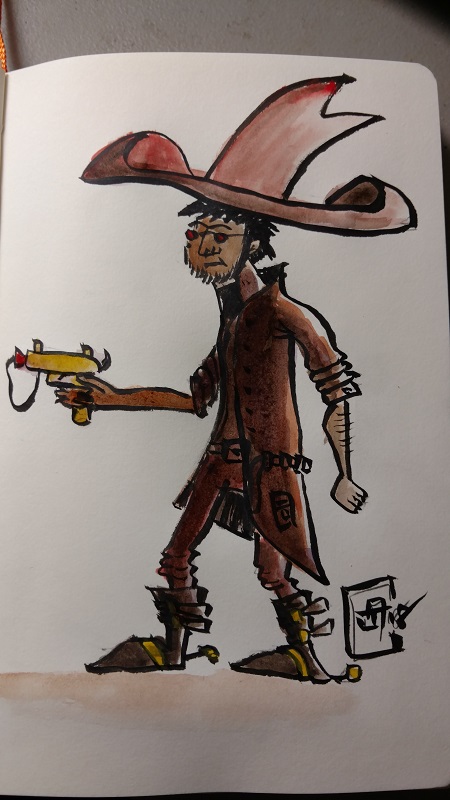 This dude is still some of the most fun I've had inventing a character. Maybe there will be more of him in the future.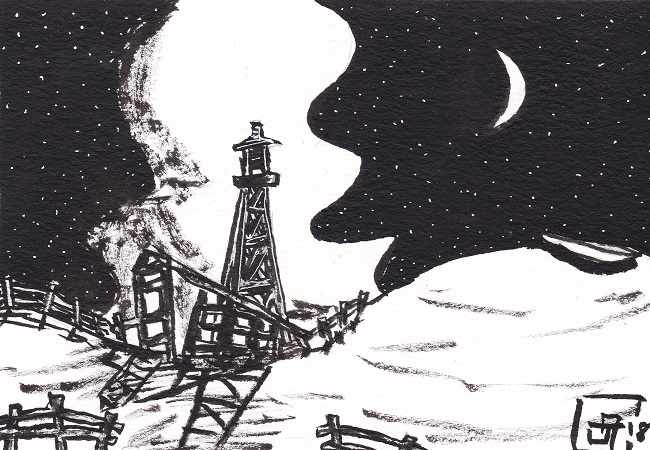 I'm pretty sure this is still the best composition I've ever done. I really like how it turned out.
---
Twitter: https://twitter.com/JankHambrams
Patreon: https://www.patreon.com/jankhambrams